Articles
Videos
New Construction
 i. Measure Your Fireplace to Help Us Help You Choose Your Gas Insert
How to Measure Your Fireplace
The following steps will help you prepare to shop for a gas fireplace insert, and will help our fireplace consultants determine the size and styles of fireplaces from which you may choose.
1. Measure your fireplace
a) Measure the width of your fireplace at the front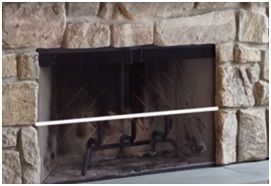 b) Measure the width of your fireplace at the back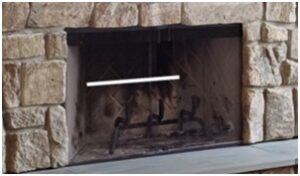 c) Measure the height of the opening at the front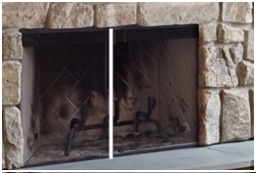 d) Measure the height of the opening at the back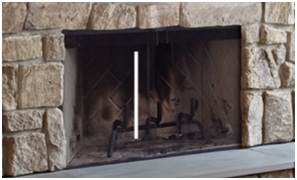 e) Measure the depth from the opening to the back of the fireplace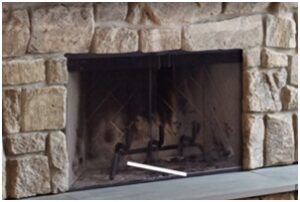 2. Take some photos of your fireplace.
a) Capture the opening up close
b) Capture the entire hearth and chase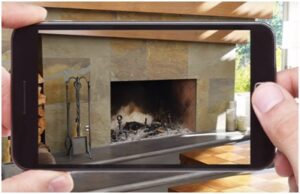 c) Take a picture of the chimney from the outside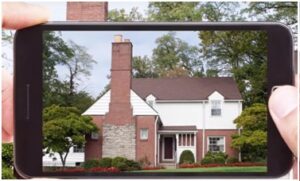 Next, visit Kidd Fireplace for help in choosing the perfect gas fireplace insert for your home.
i.  Direct Vent Technology
All prefabricated gas fireplaces, stoves and inserts are installed with Direct Vent. Direct Vent simply means the combustible air is taken from the air outside your home. (Conventional wood burning fireplaces take the combustible air from inside your home.) Gas inserts must be vented vertically through the existing chimney. Gas stoves may be vented vertically or horizontally, depending on the application. This Regency video describes how Direct Venting works in general.
ii. 
How to Buy a Gas Fireplace Insert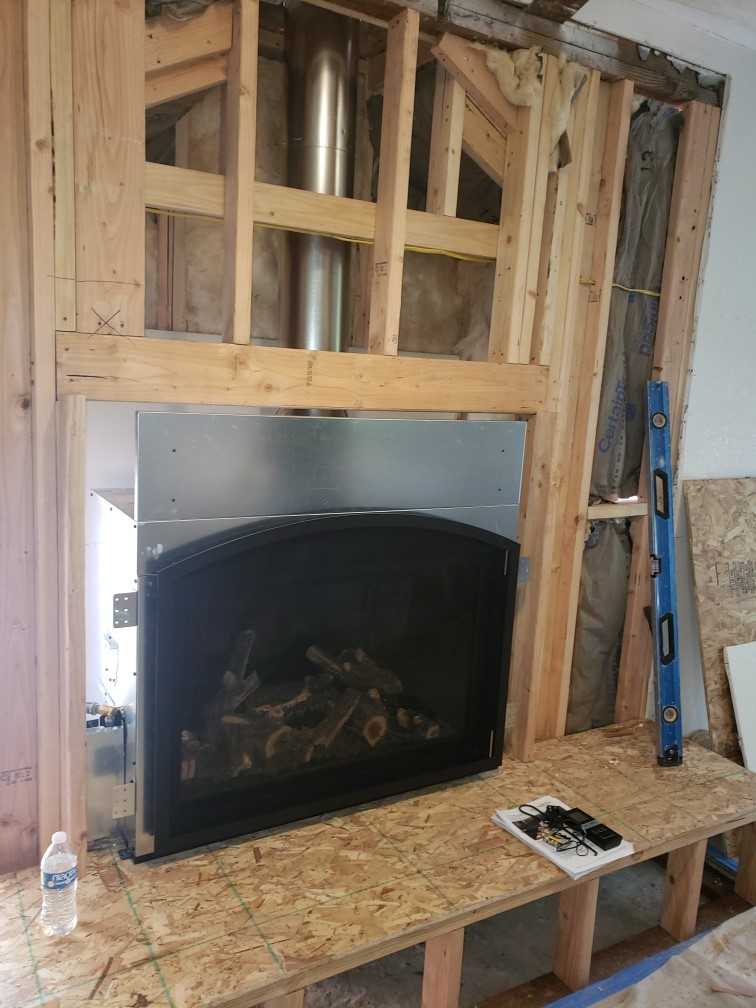 A gas or wood fireplace can be added to your home's interior. The fireplace might be installed on an exterior wall or an interior wall, depending on whether the spatial configuration allows conformance to venting requirements. This photo shows a Mendota FV36 after it has been vented and fully framed by licensed contractors per Mendota specifications.