Jotul GF 200 DV IPI Lillehammer Gas Stove
DESCRIPTION
SPECIFICATIONS
OPTIONS
One of Jøtul's best selling small freestanding gas stoves, the Jøtul GF 200 DV IPI Lillehammer now features new state of the art IPI combustion technology. Fueled by the new pan style JøtulBurner™ and accented with a handcrafted 4 piece log set, the Jøtul GF 200 DV IPI Lillehammer is the pefect union of high efficiency and timeless design.
ADVANTAGES
4 piece hand crafted high density log set
50% heat control turn down
Pan style JøtulBurner™delivers unsurpassed burner technology and flame picture realism
Heating capacity: Up to 800 sq. ft.
Approved for open/closed door fire viewing with Safety Screen Barrier (Included with unit)
SIT Proflame 1 intermitent pilot ignition
BTU input range: 20,000 High – 11,000 Low
Technical Spec
BTU Range
20,000 High – 11,000 Low
Heating capacity
up to 800 SQFT
Approx weight
190 lbs
Gas Types
NG, LP
Colors
BP
Black Paint
BRM
Brown Majolica
Others
Measurements(HxWxD)
23.75 x 22.75 x 18.5 in
ARCH FIRE SCREEN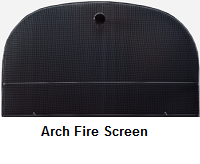 BLOWER FAN KIT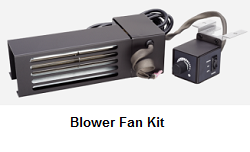 BRICK PANEL KIT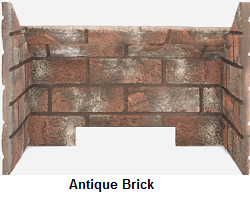 For more information, please visit this product Manufacturer's Webpage.