Jotul GF 370 DV Gas Stove
DESCRIPTION
SPECIFICATIONS
OPTIONS
The Jøtul GF 370 DV utilizes modern design and the new JøtulBurner III to create an exceptional fire view from any angle. Based on the award winning Jøtul F 370 woodstove, the Jøtul GF 370 DV offers the same contemporary cast iron styling in a freestanding direct vent stove. Loaded with standard features including accent lighting, variable speed blower and energy saving ignition system, the Jøtul GF 370 DV is the perfect combination of design and craftmanship. The Jøtul F 370 Concept has received a number of design awards such as the Norwegian "Award for Design Excellence" and the prestigious "red dot award – best of the best".
ADVANTAGES
Won red dot award – best of the best and Award for Design Excellence
Three-sided view of the fire
Standard variable speed blower
No electricity required to operate stove
Approved use with Safety Screen Barrier (Included with unit)
Revolutionary new JøtulBurner III delivers unsurpassed burner technology and flame picture realism
Accent lighting
Technical Spec
BTU Range
28,000 High – 19,000 Low
Heating capacity
up to 1,300 SQFT
Gas Types
NG, LP
Approx Weight
260 lbs
Colors
BP
Black Paint
WHE
White Enamel
Others
Measurements(HxWxD)
45.5 x 17.5 x 17.875 in
PANEL KIT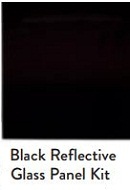 BURNER MEDIA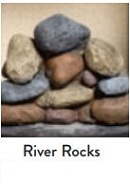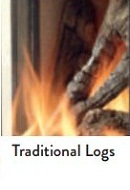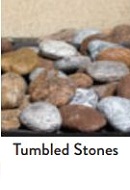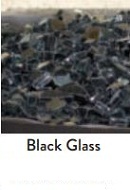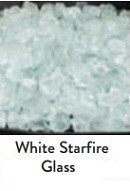 For more information, please visit this product Manufacturer's Webpage.