Jotul GF 400 DV Sebago Gas Stove
DESCRIPTION
SPECIFICATIONS
OPTIONS
Beauty and efficient operation come alive together with the Jøtul GF 400 DV Sebago. Handsomely detailed in cast iron, this stove's nautical styling recalls the coves and shores of Lake Sebago, locked amid the rock and pines of Maine. Incorporating Jøtul's new revolutionary JøtulBurner™, and Jøtul Heat Fin™ technology, the Jøtul GF 400 DV Sebago is the perfect medium size heater for any home.
ADVANTAGES
Revolutionary new JøtulBurner™ delivers unsurpassed gas burner technology and flame picture realism
Large fire viewing area with open door capability
No electricity required to operate the stove
Includes Fire Safety Screen Barrier
Conversion kit included for use with propane gas
Technical Spec
BTU Range
32,000 High 16,000 Low
Heating capacity
up to 1500 SQFT
Approx weight
190 lbs
Gas Types
NG, LP
Colors
BP
Black Paint
BBE
Blue Black Enamel
BRM
Brown Majolica
Others
Measurements(HxWxD)
28.5 x 26.5 x 24 in
BLOWER FAN KIT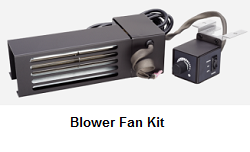 BRICK PANEL KIT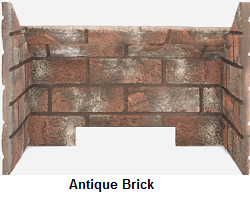 For more information, please visit this product Manufacturer's Webpage.